While pillow sprays and sleeping masks certainly do help in getting you some shut-eye at night, nothing beats the most important thing in your bedroom: your pillow, of course. A well-suited pillow can take you to great heights — to dreamland, even — especially when it hugs your head contours wonderfully.
But if you have had difficulties getting the right pillow for a fitless sleep at night, here are some alternatives you can ShopandBox with the help of our Boxers. From memory foam ones to hypoallergenic pillows for side sleepers, there's something for every type of sleeper out there.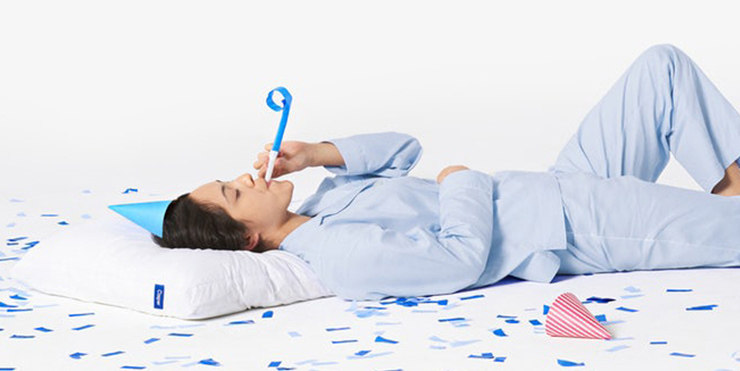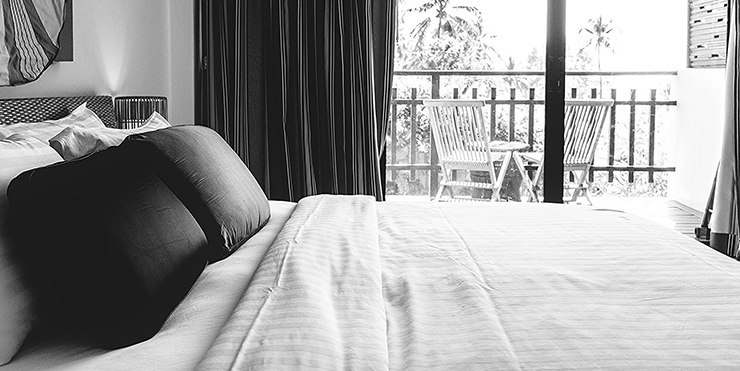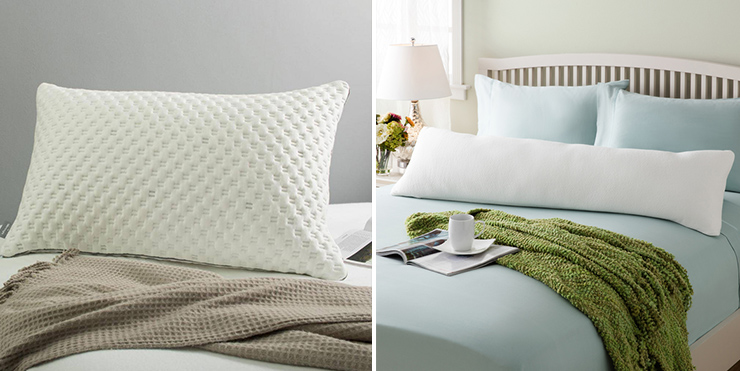 ShopandBox our favourite pillows here: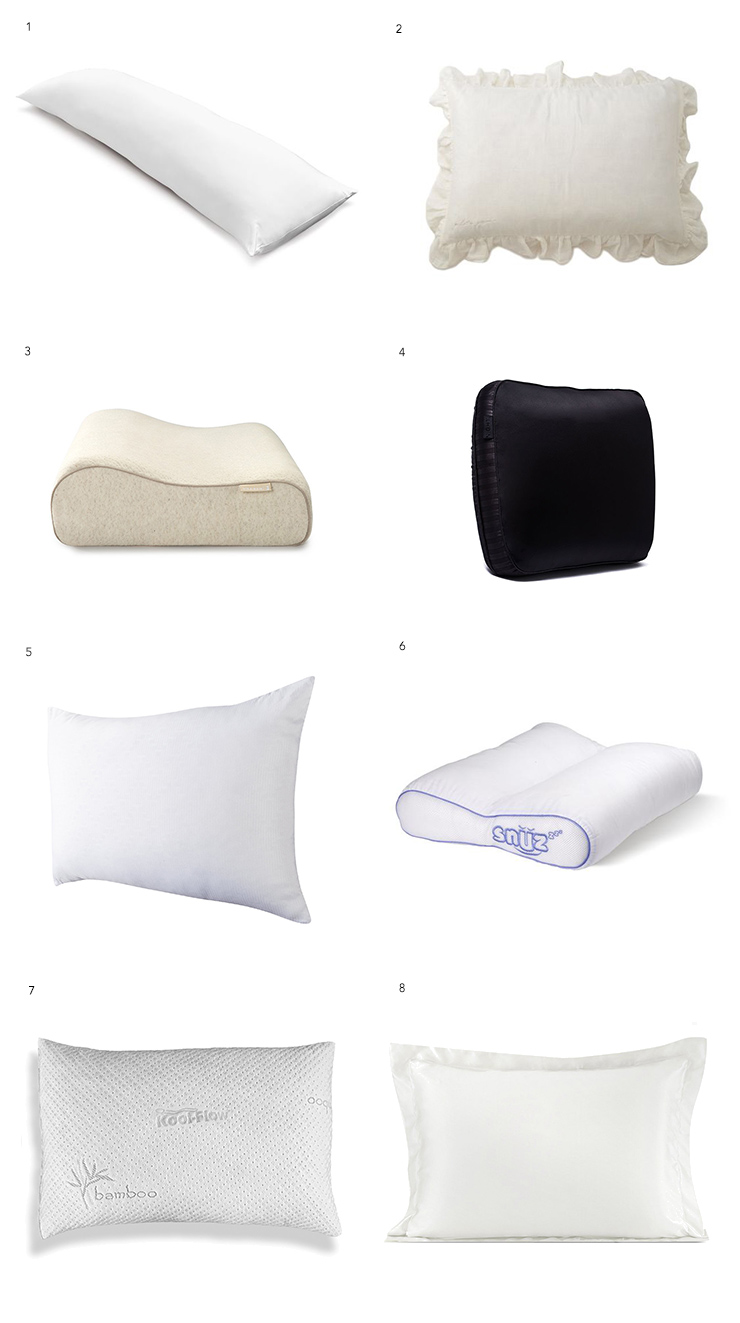 Get started in less than 10 seconds here!
Simply click on the "Add To Wishlist" links above!
This will automatically add the items into your ShopandBox wishlist after it prompts you to sign in/sign up.
You can add as many items as you want into your wishlist (even items not mentioned above).
Simply select the items you want bought, name your order, and hit the "Submit Order" button.
A personal Boxer will be assigned to you and will help you buy all your coveted items.
Your box of goodies gets shipped to your door in 1 – 3 days wherever you are in the world!
Featured image: