Outdoor gear doesn't need to come at a steep price if you know where to go. When it comes to scoring the best down jackets and cold-weather necessities for the best bang of your buck, why not go for refurbished gear that are in near-mint condition — sans leaving a deep ecological footprint on our planet? Do your part in saving the earth by being part of the re-commerce trend. Instead of paying for original priced threads, why not get the same apparel and accessories for a fraction of the price from these brands?
Below, our favourite outdoor gear brands The North Face, Patagonia and REI have refurbished lines that are worth a gloss over: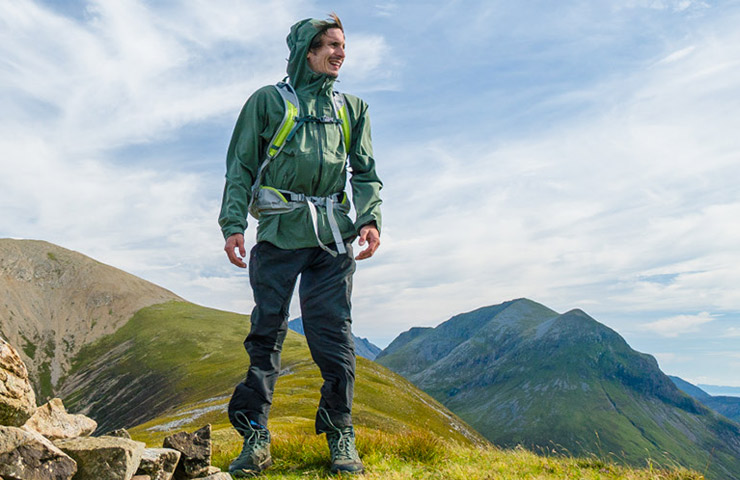 Recently, the North Face joined forces with Oregon-based The Renewal Workshop — an operation that restores and renews apparel and textiles, upcycled materials and even recycled feedstock. All of the North Face Renewed items come from returned, defective or damaged apparel, and the best part? Their gear is covered by a one-year warranty that protects against manufacturing defects in materials and workmanship. From women's jackets and tights to men's coats and hoodies, score some treasures from the links below.
Before the North Face started its Renewed program, Patagonia pioneered the re-commerce movement with its Worn Wear site that was brought to life from its pop-up events. These pop-ups allow customers to repair or exchange their used apparel, and after rave reviews and a successful string of events, the Worn Wear site was launched. Fun fact: Worn Wear is the largest garment repair facility in North America with more than 40,000 individual repairs a year. You can expect to get reduced Patagonia gear (both used and new) — all in excellent quality and reasonably affordable prices.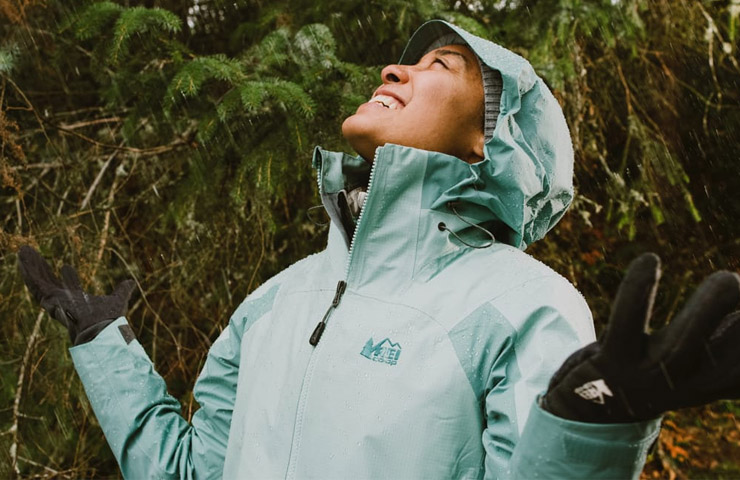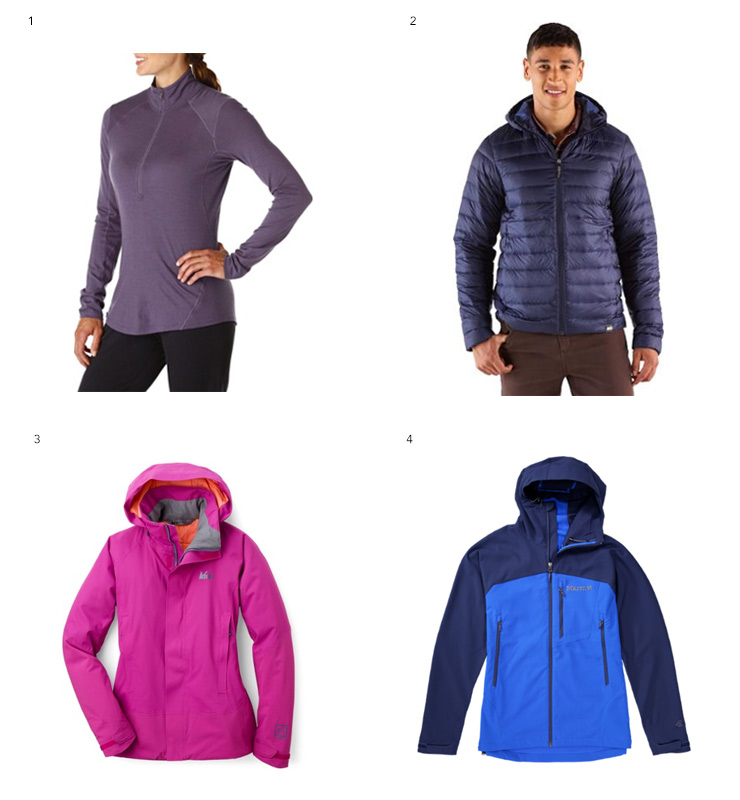 If outdoor apparel isn't the only thing you are looking for, explore REI's used gear initiative that is well-stocked with thousands of items that include outdoor gear and equipment. The co-op's program offers a 30-day return policy in case your gear isn't in the best condition. The best part? Discounts range between 2o% to 30% off the usual retail price, which is a pretty sweet deal if you are shopping on a budget. Explore jackets, hoodies and insulated layers from the store that will be great for any outdoor activities you have planned in autumn/winter.
Get started in less than 10 seconds here!
Simply click on the "Add To Wishlist" links above!
This will automatically add the items into your ShopandBox wishlist after it prompts you to sign in/sign up.
You can add as many items as you want into your wishlist (even items not mentioned above).
Simply select the items you want bought, name your order, and hit the "Submit Order" button.
A personal Boxer will be assigned to you and will help you buy all your coveted items.
Your box of goodies gets shipped to your door in 1 – 3 days wherever you are in the world!
Featured image: Patagonia