One of the greatest pains in life is to desire something yet be unable to satisfy that desire; to have an itch yet be unable to scratch it. Cutting-edge cool gadgets are that itch in my life. I get an insatiable urge especially when I find out that these items don't ship internationally!
Here at Shopandbox, we know what it feels like to want something and not have it at the drop of a hat. We share your longing and that's why we have gathered a community of Boxers around the world to help you #shopandboxit.
Now, let's find out about these bad boys and welcome them to our lives, shall we?
1) Jawbone Up and Jawbone Up24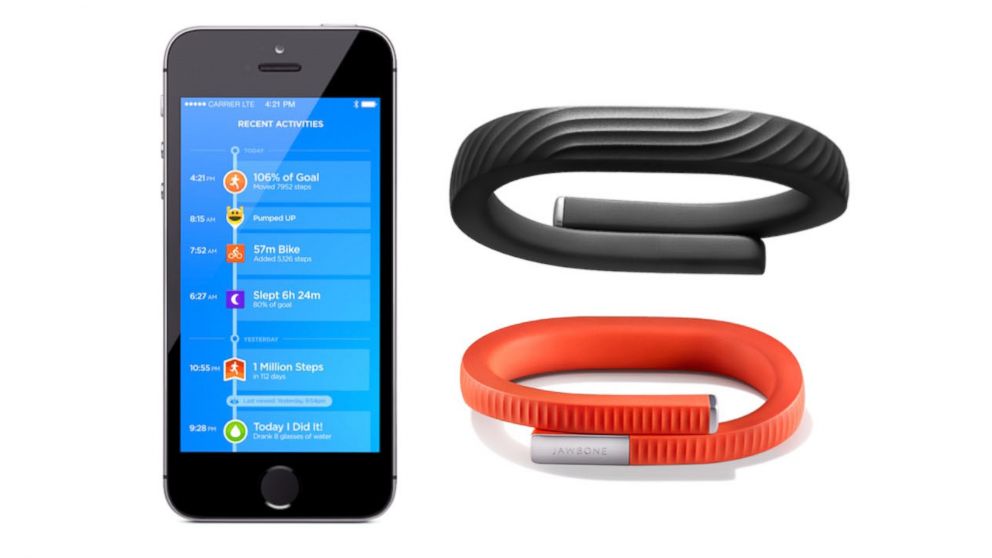 UP and UP24 by Jawbone is part of the new wearable technology trend that brings us closer to the future that sci-fi writers envision. It is a wristband and app that tracks how you sleep, move, and eat— then helps you use that information to know your habits and live better. In addition, they are adding increasingly more real-life applications to UP. Do you want to be one of the earliest users of new technology? If so, get this toy.
Price: USD 149.99  + Add to wishlist
2) Pebble Smart Watch
After raising more than 10 million USD on Kickstarter, and breaking Kickstarter's fund-raising record, Pebble Technology delivers on the hype and does not disappoint. Pebble Watch is to traditional watches what a smart phone is to feature phones – it represents a new frontier for us to interact with our devices and gadgets. It is "smart" – meaning it can track and connect to your app. It is also bold, aesthetically pleasing, and makes a great techno-fashion statement.
Price: USD 150  + Add to wishlist
3) Google Chromecast
Google's Chromecast is Time's Gadget of the Year for 2013. Remember how Apple built up the hype for Apple TV and yet has never really been able to live up to it? Well, Google has managed to pull off another "Android vs iOS" fight – Chromecast has taken over Apple TV as the most anticipated streaming media player, just as Android has knocked Apple off the throne as the most popular OS for smart phones.
Price: USD 35 only!!  + Add to wishlist
4) Moto X
Speaking of Android, Moto X by Motorola (also owned by Google) is a new darling for those who are tired of seeing the iPhone, S4, Nexus 5. Read more about it from our previous blog post. It's customizable, easy-on-the eye and functional at the end of the day.
Price: USD 349.99  + Add to wishlist
5) Google Nexus 5
Need I say more? Google LG Nexus 5, the single hottest item on ShopandBox, is keeping out Boxers from Japan and Australia very busy with Shoppers from all over the world, from Ireland to Saudi Arabia. Find out more about the differences in getting your Nexus 5 from our different Boxers in our previous post!
Price: JPY 44,800   + Add to wishlist